Our Hours: 
Monday - Friday: 8:00 am - 5:00 pm
Saturday: 8:00 - 12:00 pm
Sunday: Closed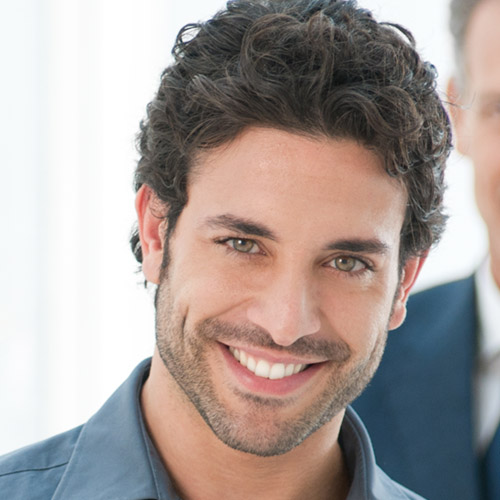 Clay W. 
Mobile, AL
Very Satisfied!-- I have used Donald's Appliance Repair twice (oven, washing machine) and have been very happy with the results. Mose was able to identify and fix both issues with ease. He was on time, friendly, and very fair with what he charged. I will absolutely use this company again for any appliance repair needs and highly suggest anybody with appliance issues do the same.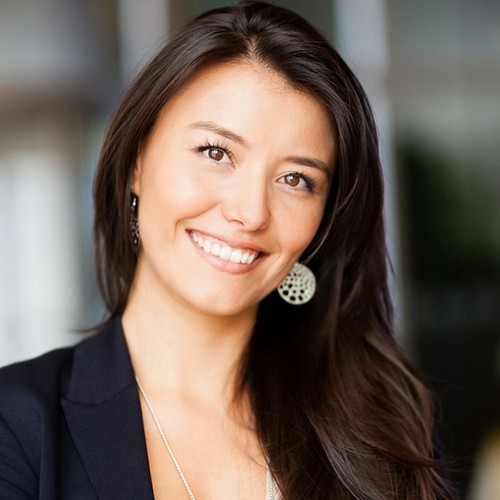 Suzette O. 
Mobile, AL
Wonderful experience!-- I Used Donald's for the first time and had a wonderful experience. They were very friendly and helpful on the phone and were the same when they got to my house. They replaced two thermostats and even vacuumed out my dryer! The price was reasonable and the service excellent! I highly recommend using Donald's.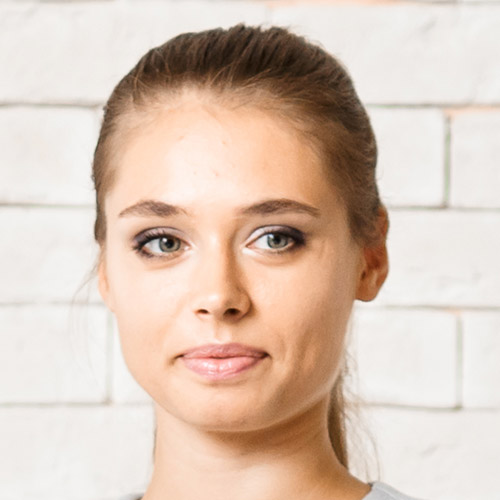 Angela S.
Mobile, AL
Homeowner-- Mr. Mose did an excellent job repairing our refrigerator. He was professional, courteous, honest and extremely knowledgeable.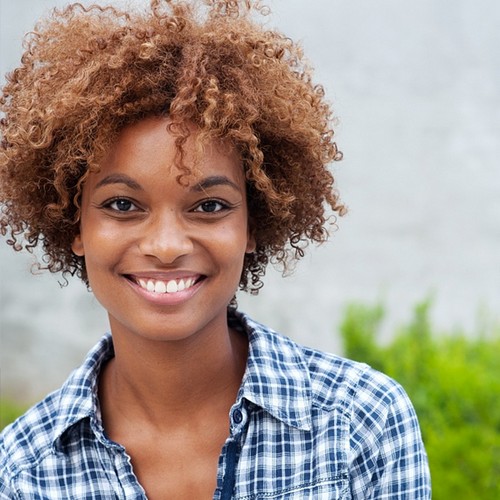 Tracy B.
Mobile, AL
Washing machine/Ice maker repair-- Very prompt and diligent service. The technician, Mose, had years of experience and a great attitude. Can definitely recommend them and will use them, if the need arises, in the future.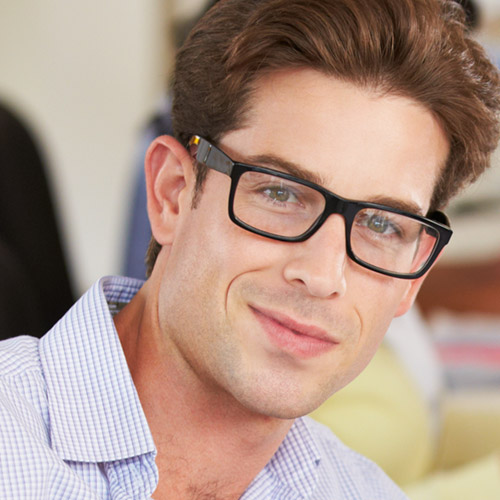 Mr. A.
Satsuma, Al
A very satisfied customer-- Mr. Don came to our house and inspected our freezer and refrigerator, found out what was wrong, ordered the parts and was back to fix them both all within a day. I highly recommend Mr. Don for any and all small appliance repairs. Thank you, Mr. Don. From The Adams Family.