DONALD'S ELECTRICAL APPLIANCE REPAIR - REFRIGERATOR SERVICES

REFRIGERATOR REPAIR & FREEZER REPAIR - MOBILE, ALABAMA
Don't waste your money and don't lose your money, need that refrigerator repaired call a universal technician qualified to repair that refrigerator, call Donald's Electrical Appliance Repair. When it comes to refrigerator repair, our technicians are the best. With affordable prices and prompt service, you can begin using your refrigerator again in no time.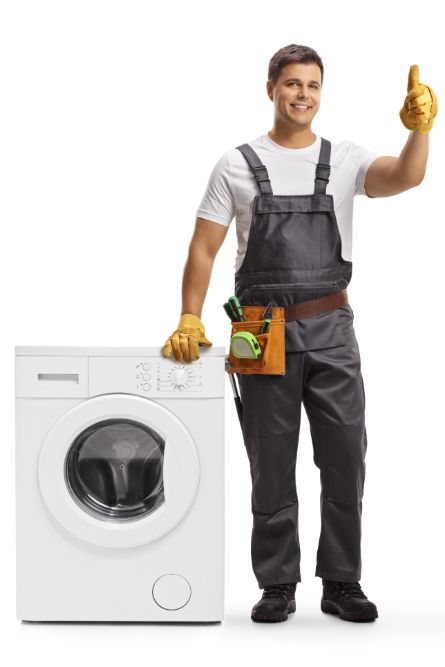 DONALD'S ELECTRICAL APPLIANCE REPAIR
REFRIGERATOR REPAIR SPECIALIST
There are many components to a fridge and ever more when it includes an ice maker. Our appliance repair professionals are trained to handle any of your refrigerator repair needs.
LEAKING REFRIGERATOR?
This is typically a quick repair job. Sometimes your leak may be caused by something as simple as an unsecured seal or a crack in the drip pan. Or something more severe like an internal issue. To prevent more damages we recommend having an expert look at it.
REFRIGERATOR OR FREEZER NOT STAYING COLD?
There are several possible reasons for this. Some much more accessible to repair than others. In many cases, your compressor could be malfunctioning due to mechanical issues or dirt build-up, fan failure, top freezer leaking causing your refrigerator to not cool, and many other possibilities. Allow our refrigerator repair professionals to diagnose and repair all of your refrigerator and broken freezer troubles.
if its broke we'll fix it